Dementia, Ageism and the Limits of Critique in Thea Astley's Satire
Abstract
This essay examines how Thea Astley mobilises satire as a vehicle to counter ageism and the stigma surrounding dementia, particularly in its gendered inflections. It argues that Astley explores the limits of critique in later work like Coda, seeking to represent the continuing sense of personhood in the face of challenges to female independence while countering negative narratives of decline through humour.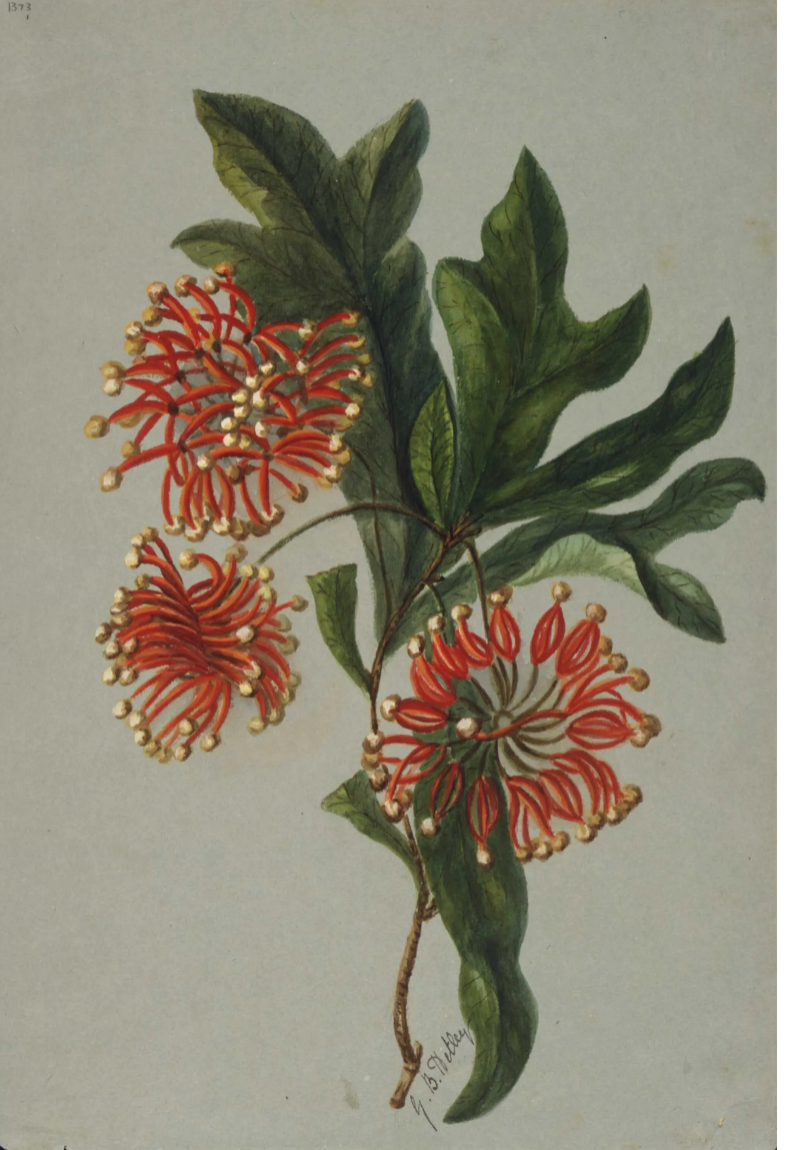 Downloads
License
The copyright for articles in this journal is retained by the author(s), with first publication rights granted to the journal. By virtue of their appearance in this open access journal, articles are free to use with proper attribution in educational and other non-commercial sectors.

Attribution-NonCommercial-ShareAlike 2.1 Australia
This work is licensed under the Creative Commons Attribution-NonCommercial-ShareAlike 2.1 Australia License. To view a copy of this license, visit http://creativecommons.org/licenses/by-nc-sa/2.1/au/ or send a letter to Creative Commons, 543 Howard Street, 5th Floor, San Francisco, California, 94105, USA.