Books That Make Us
Exploring Author-Reader Relationships in Turn Left at Venus
Abstract
The work of Australian writer Inez Baranay is read in the light of Stephen Orgel's assertion that 'If readers construct books, books also construct readers,' and a parallel remark by Elizabeth Webby, that the 'life/fiction opposition is too simple: the values people act upon in life may, in fact, be derived from novels they have read.' While making some reference to Baranay's career as a whole, our focus is the 2019 novel Turn Left at Venus (2019), a structurally complex book about a (fictional) writer of science fiction whose most renowned work is titled Turn Left At Venus. The essay argues that, in reflecting on the making of literary values among those in the book industry, in scholarly environs, and general readers (particularly fans), reading Turn Left at Venus prompts questions about the role of gender, sexuality, cultural and linguistic difference, travel, and genre, as they shape the valuing of books and writers in Australia.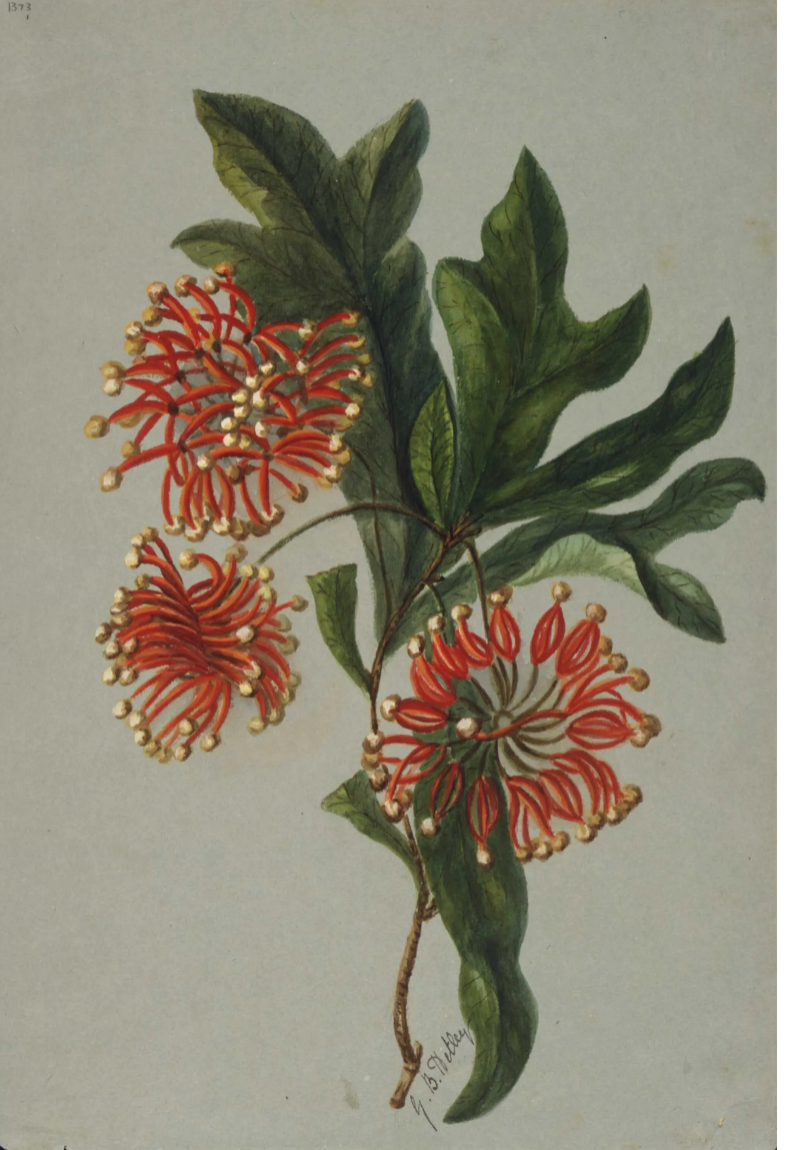 Downloads
License
The copyright for articles in this journal is retained by the author(s), with first publication rights granted to the journal. By virtue of their appearance in this open access journal, articles are free to use with proper attribution in educational and other non-commercial sectors.

Attribution-NonCommercial-ShareAlike 2.1 Australia
This work is licensed under the Creative Commons Attribution-NonCommercial-ShareAlike 2.1 Australia License. To view a copy of this license, visit http://creativecommons.org/licenses/by-nc-sa/2.1/au/ or send a letter to Creative Commons, 543 Howard Street, 5th Floor, San Francisco, California, 94105, USA.